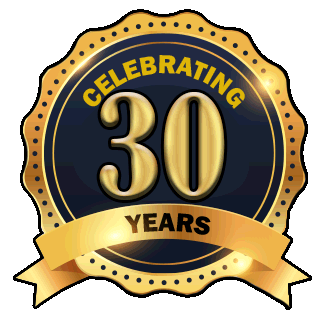 Super Tours offers 3 Trips daily, between Miami, Miami Beach and Fort Laurderdale to Kissimmee and Orlando.
Super Tours offers daily, 1-day tours from Miami to the best Theme Parks in Orlando. Enjoy the day at the park of your choice! (Aproximately 5 to 6 hours inside the theme park of your choice.)
Aboard, you will enjoy revolutionary onboard entertainment solution that allows you the option to select from our on-demand licensed movie selections to stream on your personal mobile devices using the OCC(OnCoach Cinema®) Player mobile application.
Super Tours multi-day tours in Orlando, includes, round-trip transportation from Miami, Hotel Accomodation, Round-Trip Transportation from your hotel to the theme park. If you are flying in to Orlando, We offer Meet & Greet from Orlando International Airport (MCO).
BOOK NOW ONLINE